Water damage of any nature is one of the worst nightmares of affected homeowners, and flooding is one of the most devastating forms of water damage. A lot is lost during such disasters and more than the damage to properties, the potential havoc it could wreck on your building is extremely worrisome. A huge impact is still left on the structures that appear spared and if urgent attention is not paid to them, a lot of damage could still be done and the whole house. Our is the best flood restoration hills district has to offer and will help limit the hazards flooding or any other form of water damage could wreck on your building.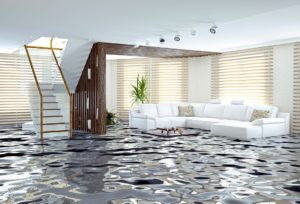 The worst is not the end
Perhaps your house was left messy or devastated by a burst pipe, a leaking faucet or a damaging flood, it is important to know the apparent disaster is not the worst. If left unattended, stray water in the home could lead to damaged furniture, electrical hazards, 'slip and fall' accidents, infestation by harmful organisms and even damage to your house's structure. That is why you need the fastest water damage restoration hills area can provide to help prevent even worse disasters. Our response is quite swift and we treat the incident like the emergency it is. Just give us a call and you would be more than convinced.
Speed Is The Key to Water Damage Restoration Hill Area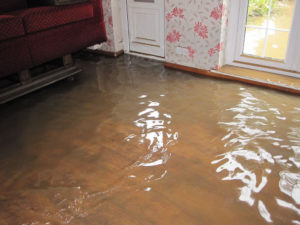 The best water restoration hills area employs a tested and proven approach to ensure your house is restored back to its original state after any water damage. While we acknowledge that every water damage situation is different, and should be treated individually, we have developed a step-wise approach to ensure a prompt and effective response. Our expert technicians first carry out an inspection and damage assessment exercise to know the full extent of the damage and the scale of the job at hand. Then, we proceed to extract water that left anywhere in the house. Drying and dehumidification are next, to ensure water absorbed by furniture, carpets, rugs or walls is completely removed. We then proceed to clean and disinfect the affected areas to prevent the build-up of insects and other organisms.
Spend now to save cost
The swiftest water restoration the hills district can provide is essential to ensuring you do not have to spend massive amounts on repairs or probably rebuilding your house later on. Your overall health could also be affected if you choose not to hire a professional flood restoration service following water damage to your carpet in your home. Your house's foundation and structural supports may also be in grave danger. You could be spending a lot later on by ignoring the obvious danger water damage poses. Our experts are equipped with the latest technologies and equipment to ensure your house is restored to its original state.
Give us a call today and we'll help lighten your burden and move your house from the mess it is now to the radiant, happiness-filled haven it once was.